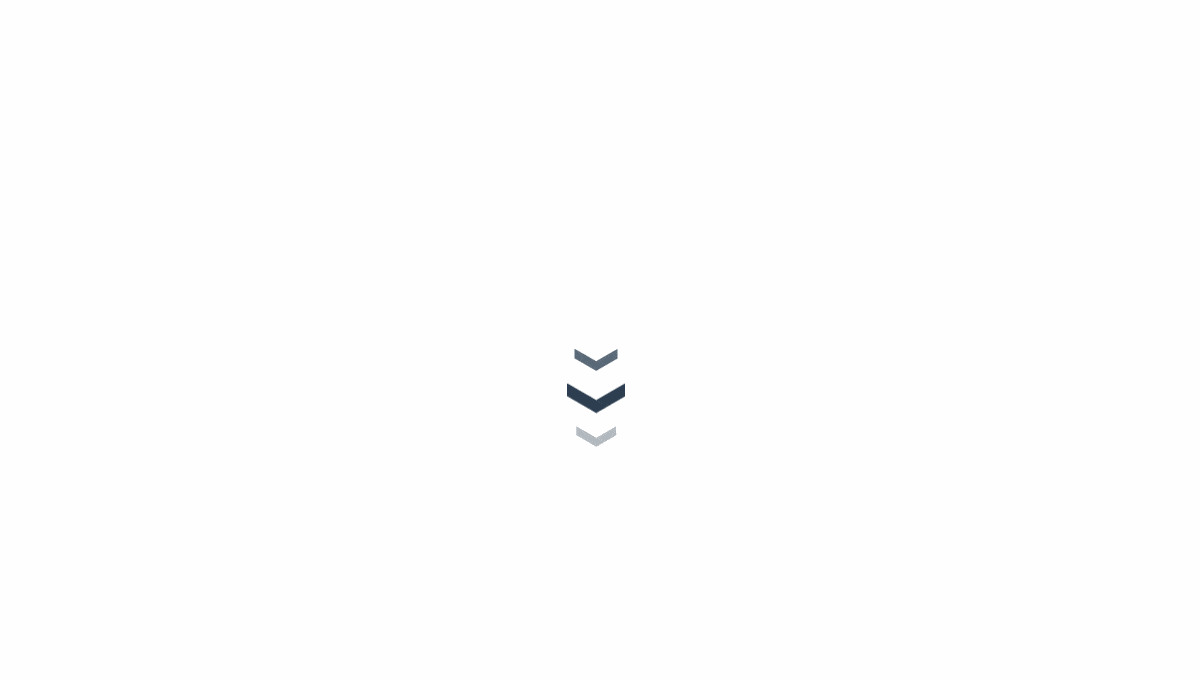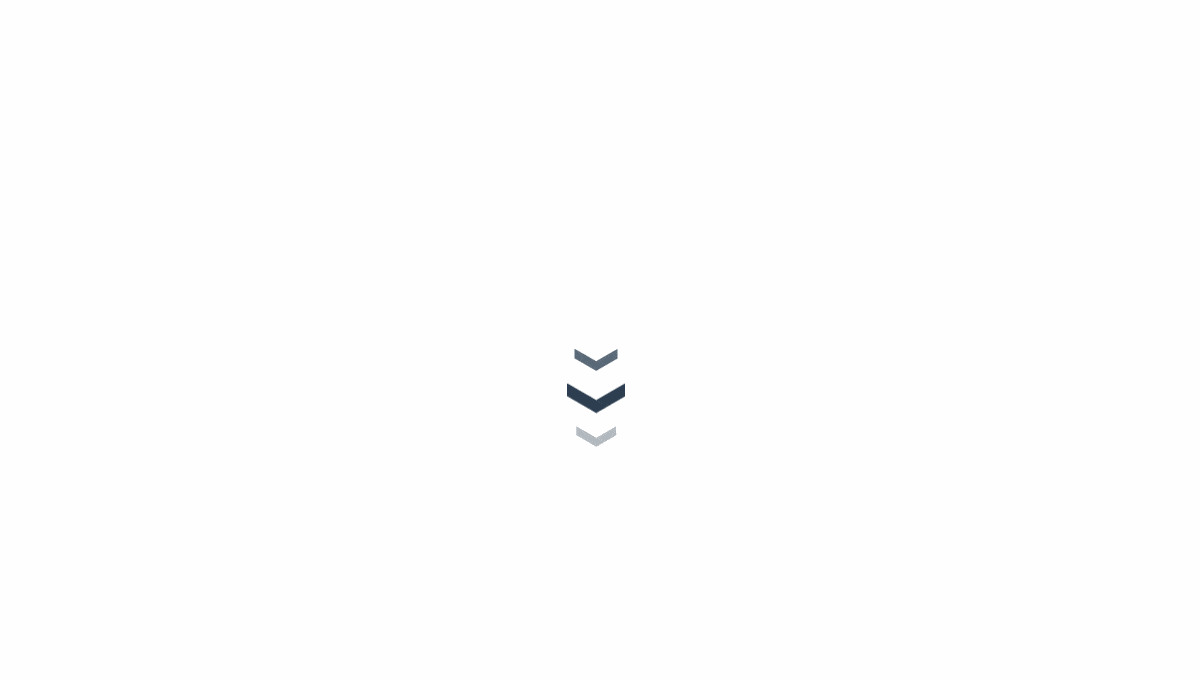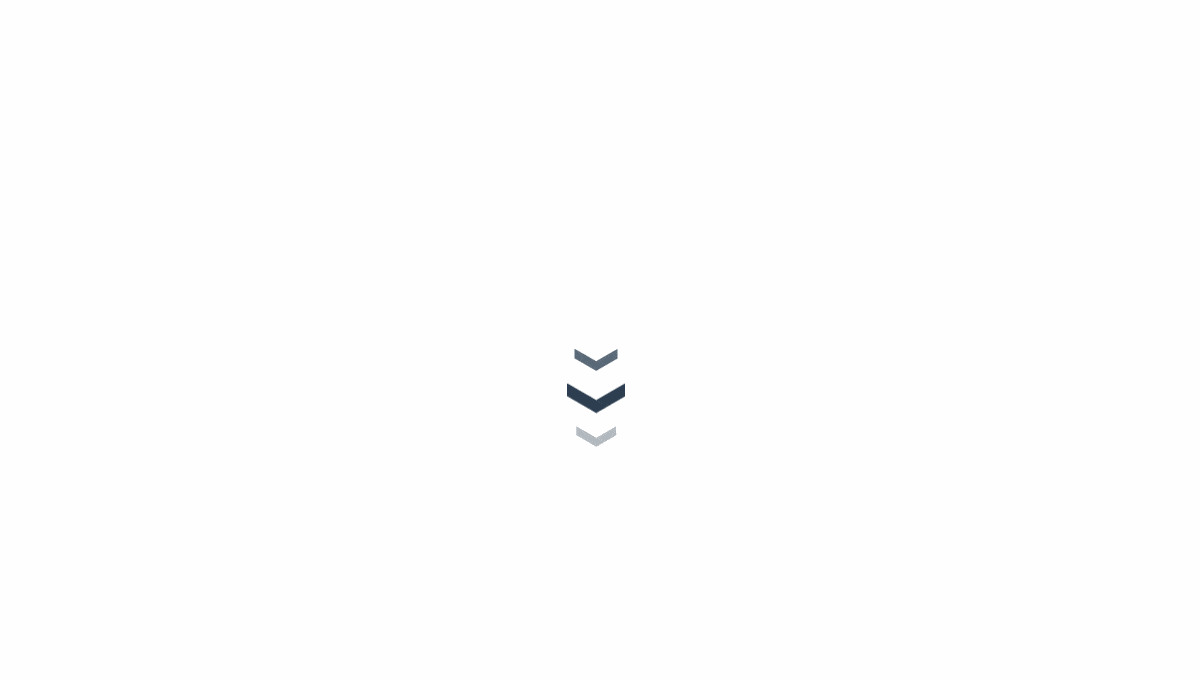 Battle in the Bayou
Louisiana
September 4-6 2020
New Orleans, LA
​
AGE GROUPS: u5,u6,u7,u8,u9,U10,U11,U12
(Age Cutoff: August 1st)
The Louisiana Gridiron Classic is the LAST stop in the Series,
traditionally known as the Battle in the Bayou.
​
Teams from across the country will compete for Rings, Rankings & Respect.

Sign Up QUICK, because team slots fill FAST!
The Gridiron Classic Series is the #1 National Youth Pre-Season Tournament Series in the USA!
Check out our other elite events!
Elite Global Sports delivers the best event experience in all sports.