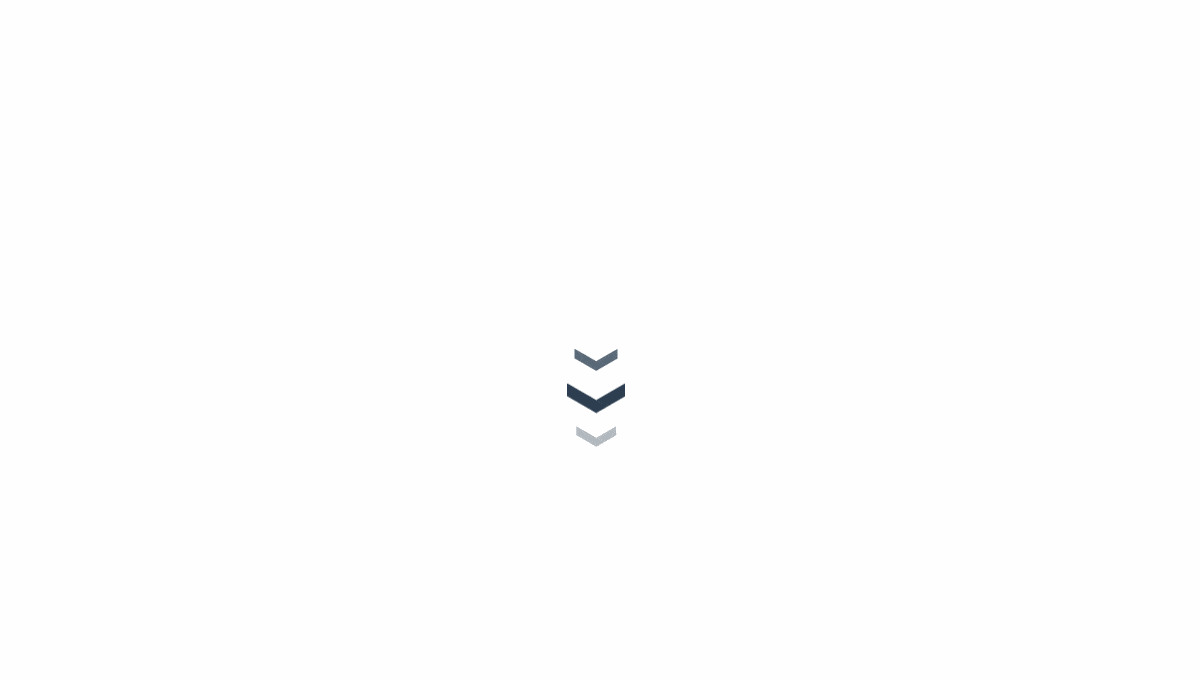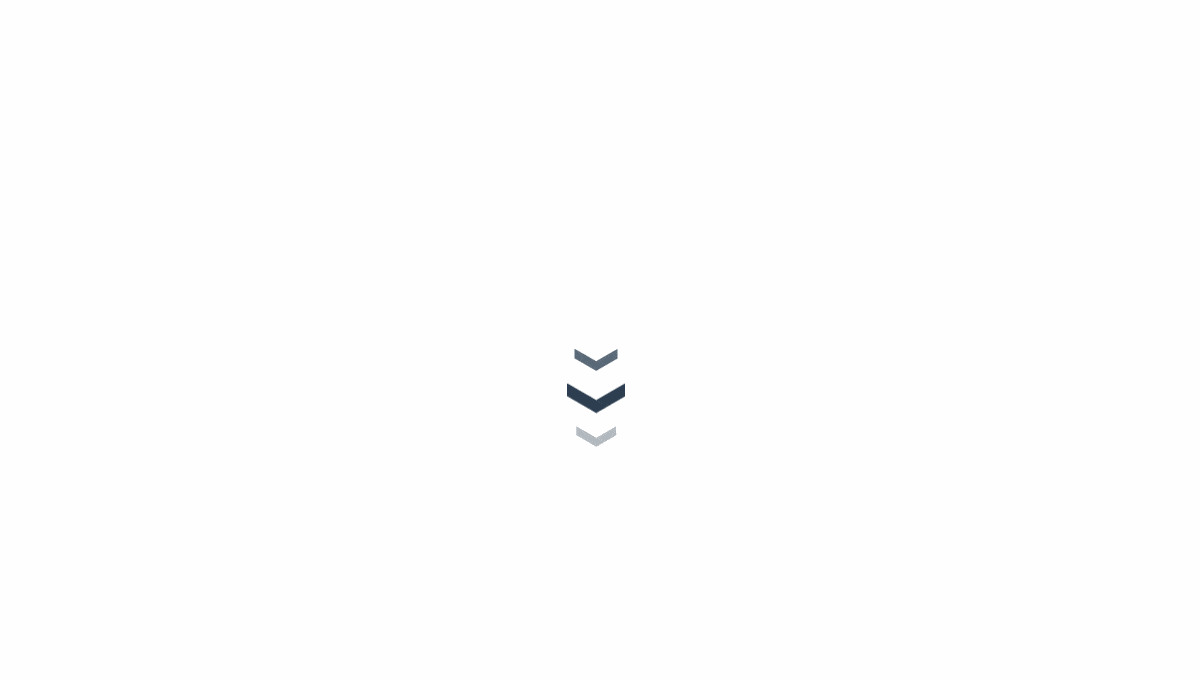 North American
All-Star Showcase
September 10-13, 2020 (Tentatively)
Elite Football Events is proud to announce this four day event is tailored to showcase the top players in the U10, U12, and U14 age groups.
All players chosen to represent their region will be recognized and treated like an All-Star for the entire showcase. Creating an unforgettable experience for each and every player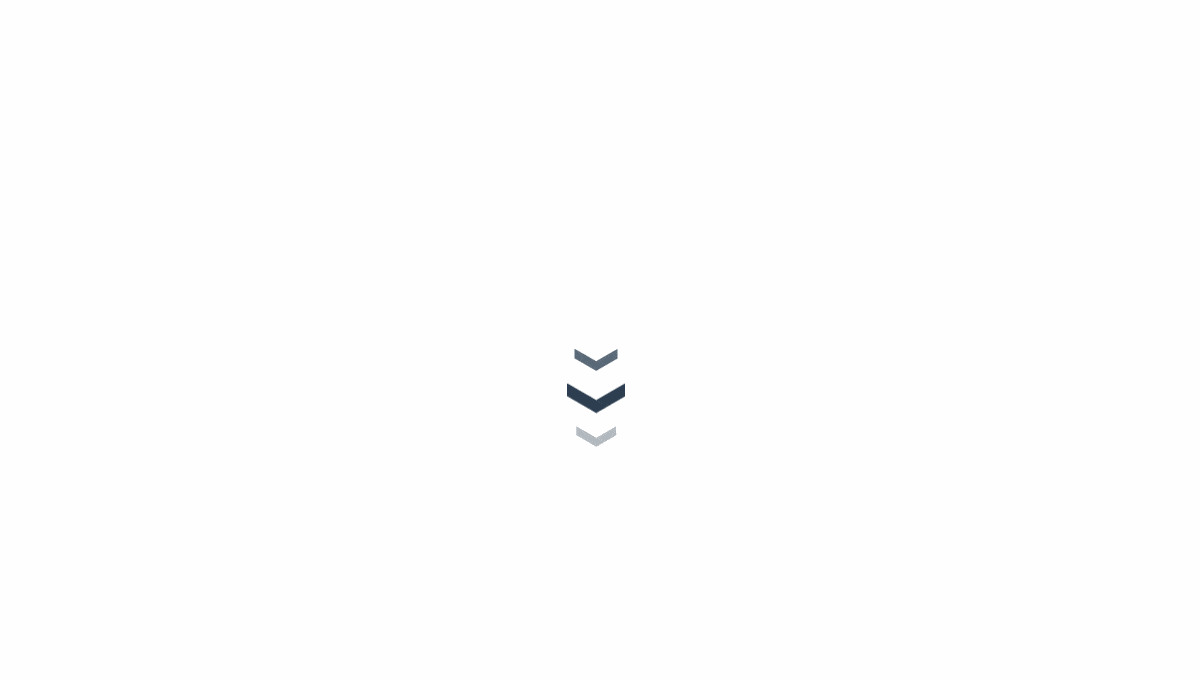 The Best Competition North America has to offer!
The first event to bring the

best talent

from

both

the

USA

and

Canada

in one prestigious competition.
This is the true north american showcase
Everything you need to know about the tournament!
Hotels, Timelines, Arenas, ETC...
​
Check out our other Elite events!
Elite Global Sports delivers the best all-around experience in any sporting event.